our story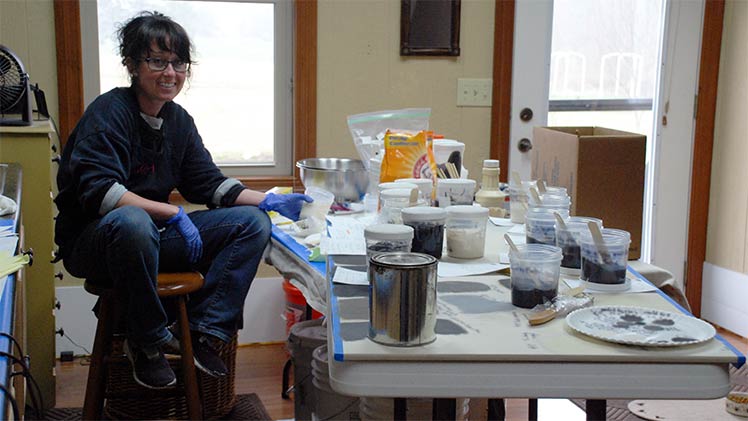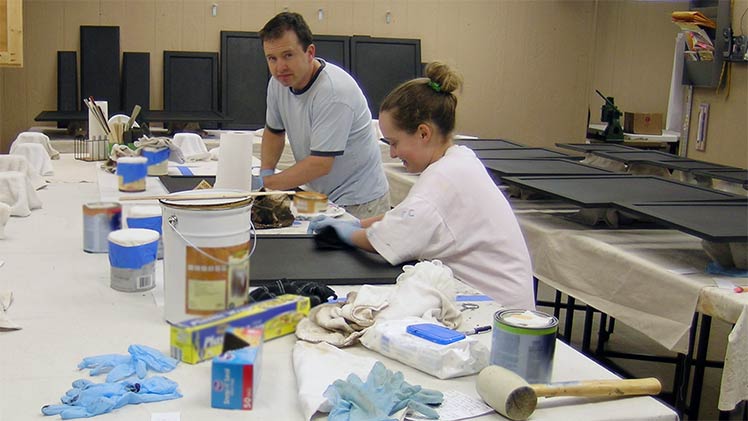 our studio
Classic Cupboards™ is our family business. We have a home based paint studio located out in the country in Ashville, Ohio. We give kitchens a long and happy life by applying our durable Classic Cupboards™ finishes.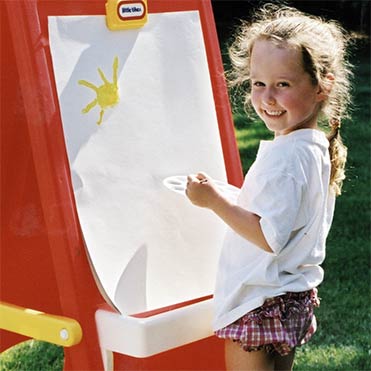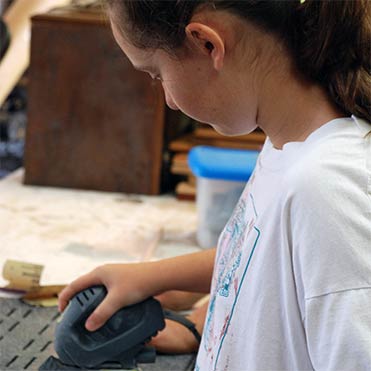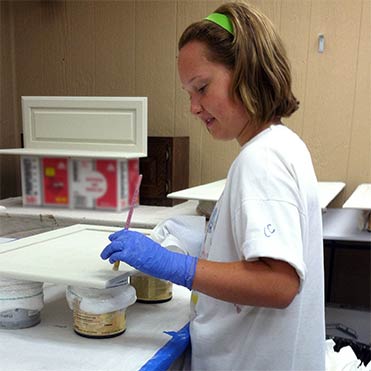 our start
Our daughter, Chloe, inspired us in 2003 to start our own business because we wanted to work from home to be with her. Combining our furniture and interior space design professions, we began working side-by-side painting wall finishes, creating home decor and providing design consultations.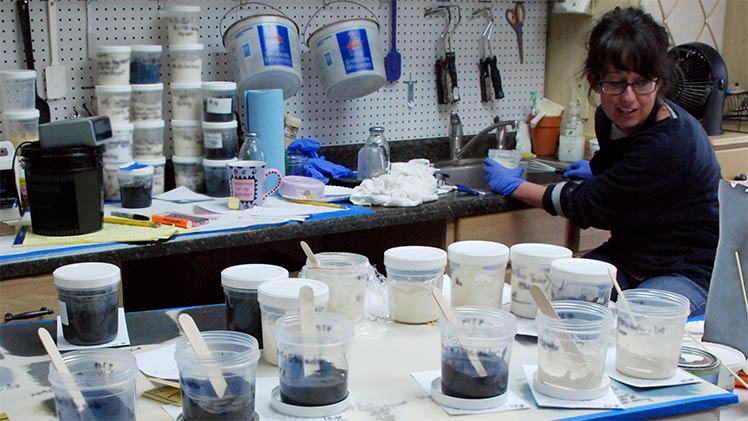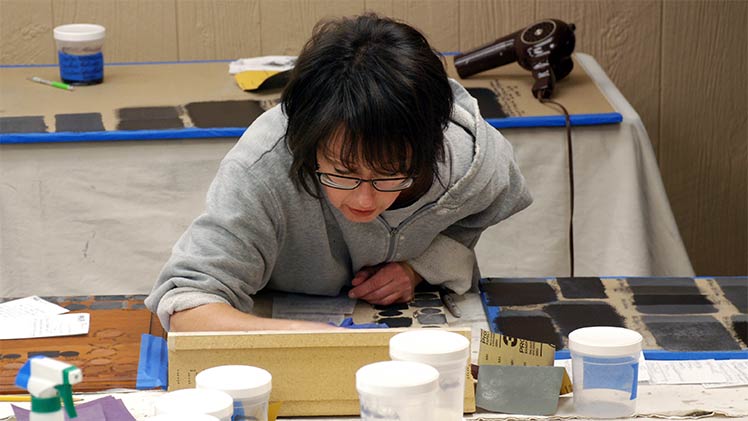 our paint
Wanting to offer cabinet painting as an additional service, we began the search for a durable cabinet paint that also filled wood grain. Surprisingly, we couldn't find any paint on the market that could do just that, so we ended up developing our own paint—certainly not something we set out to do from the start! Not realizing the paint was just the beginning, we also had to develop our own sealer, wax, application tools and unique process. Sometimes life just picks your path.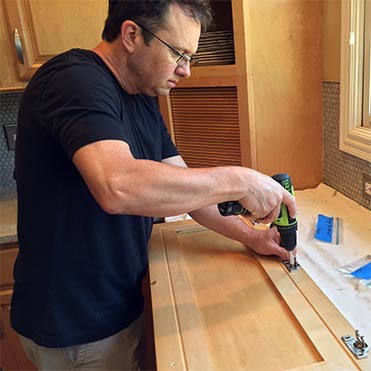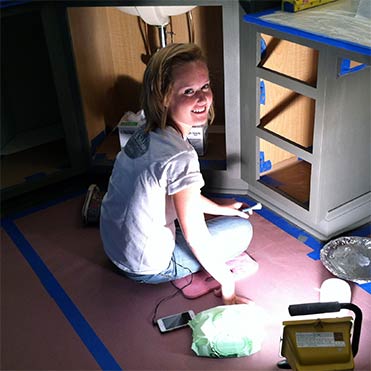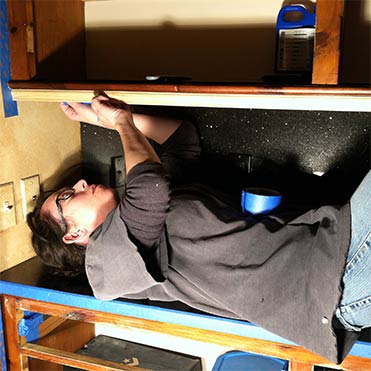 our life
Many years and lots of kitchens later our Classic Cupboards™ finishes have stood the test of time and you'll still see our family working together completing one kitchen after another.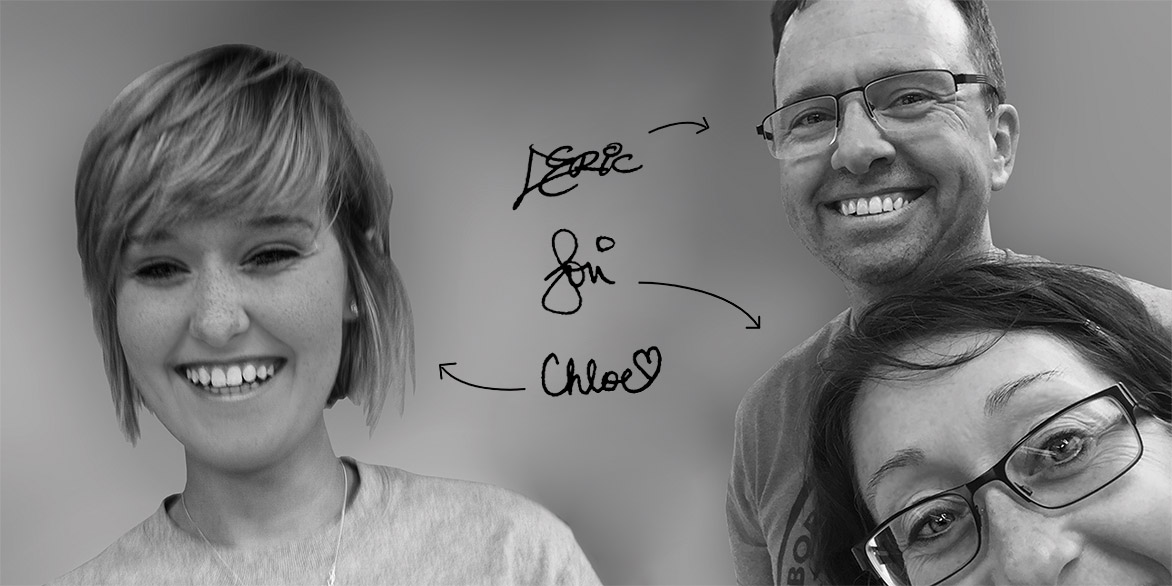 "After the job was finished, we truly missed their company. Somewhere along the way I felt we had become friends." —Marlene, Powell