paint & process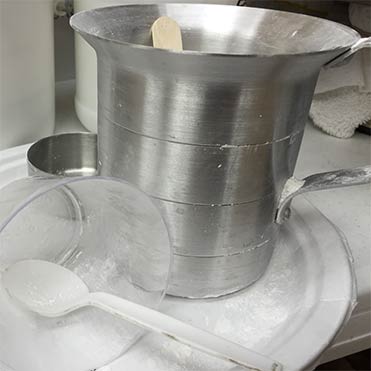 CLASSIC CUPBOARDS™
our paint
Formulated years ago specifically for hardworking kitchen cabinets, our thick and creamy Classic Cupboards Paint™ was designed to fill in wood grain and bond to nearly every surface. Classic Cupboards Paint™ is still mixed by hand and applied layer after layer to provide a tough and beautiful, long lasting finish.


CLASSIC CUPBOARDS™
our process
Our unique multi-step process includes the application of 11–14 layers of Classic Cupboards™ products, which create a thick and durable coating specifically designed to give your cabinets a long and happy life. We use this same process to not only complete your doors and drawers in our paint studio, but also to finish the base cabinets in your home.
No pre-sanding or priming needed, just a good old-fashioned cleaning!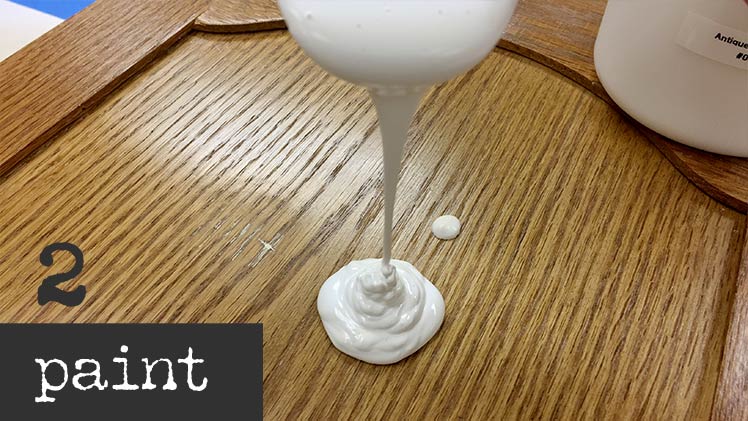 To create our durable finish, 8–10 coats of our Classic Cupboards Paint™ are applied by hand, creating a thick and sandable coating.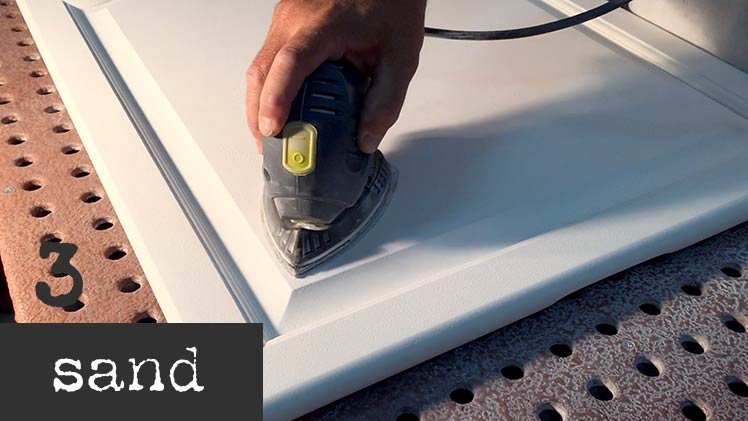 The thick coating is sanded smooth until the wood grain is gone.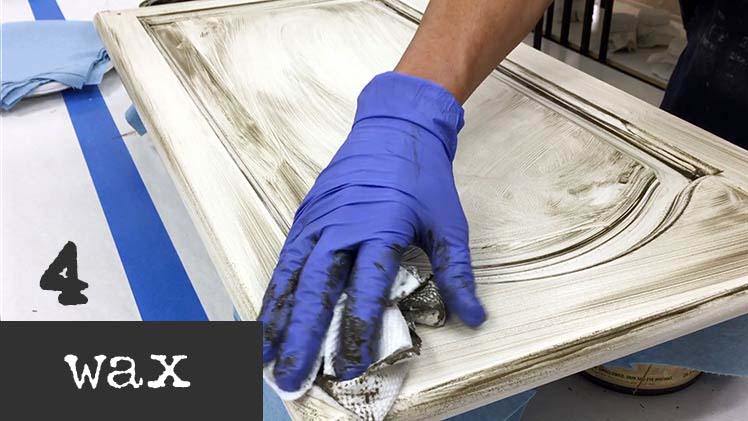 For an easy to maintain surface, 3–4 coats of our Classic Cupboards Wax™ are hand applied and buffed to a beautiful, protective, matte sheen.
"no grain, no chips...no kidding!"